Topanga Taco Stand
La Chingona Tacos
Open Tuesday, Friday, Sunday
137 S. Topanga Canyon Blvd, Topanga, CA 90290
Carne Asada 🐮
Grass fed beef
Pollo 🐔
Organic White Meat Chicken
Shrimp 🍤
Wild caught (best seller)
Soy Chorizo
🌱
Vegan, organic soy chorizo with potato
Vegan Taco
🌱
Rice, beans, cabbage, guacamole
Jamaica Guisado
🌱
Vegan hibiscus stew
Tacos
All tacos come with rice, black beans and guacamole.
Seafood tacos also come with cabbage salad, and a vegan sauce on them.
Individual Tacos $4.50
3 or more tacos $4 each
3 tacos plus drink $15
Make it a Salad 🥗
Add your choice of protein onto a bed of organic mixed greens
$13
Make it a Bowl 🥘
Create your own taco bowl
$13
Make it Spicy Chips plate
Cheese-less "nachos"
$13
Drinks
Agua Frescas (made with alkaline water)
$4
Vegan Mexican Hot Chocolate
$4
Bottled Drinks
$3.50
Kombucha
$4.50
Organic Coconut Water
$4.50
Sides
Plátanos Fritos
$8
Churros
$7
Trays and Boxes
At this time we do not offer same-day online ordering, but you can pre-order tacos trays and box 24 hours in advance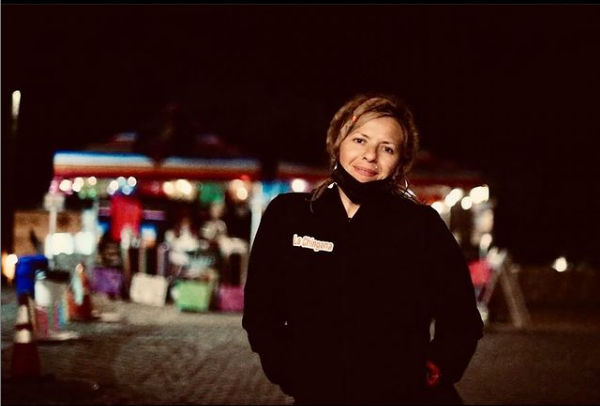 ingyou Information
Driving Directions
We are located in the center of Topanga at 137 S. Topanga Canyon Blvd, across the street from Hidden Treasures. If you are at the beach, drive north on Highway 27, it will be a left turn before the first traffic light. If you are in the valley, drive south on Highway 27, you will make a right turn immediately after you pass the General Store parking lot.
Check the calendar for live music
Bands on Fridays?